Be With Blue Diabetes Boxes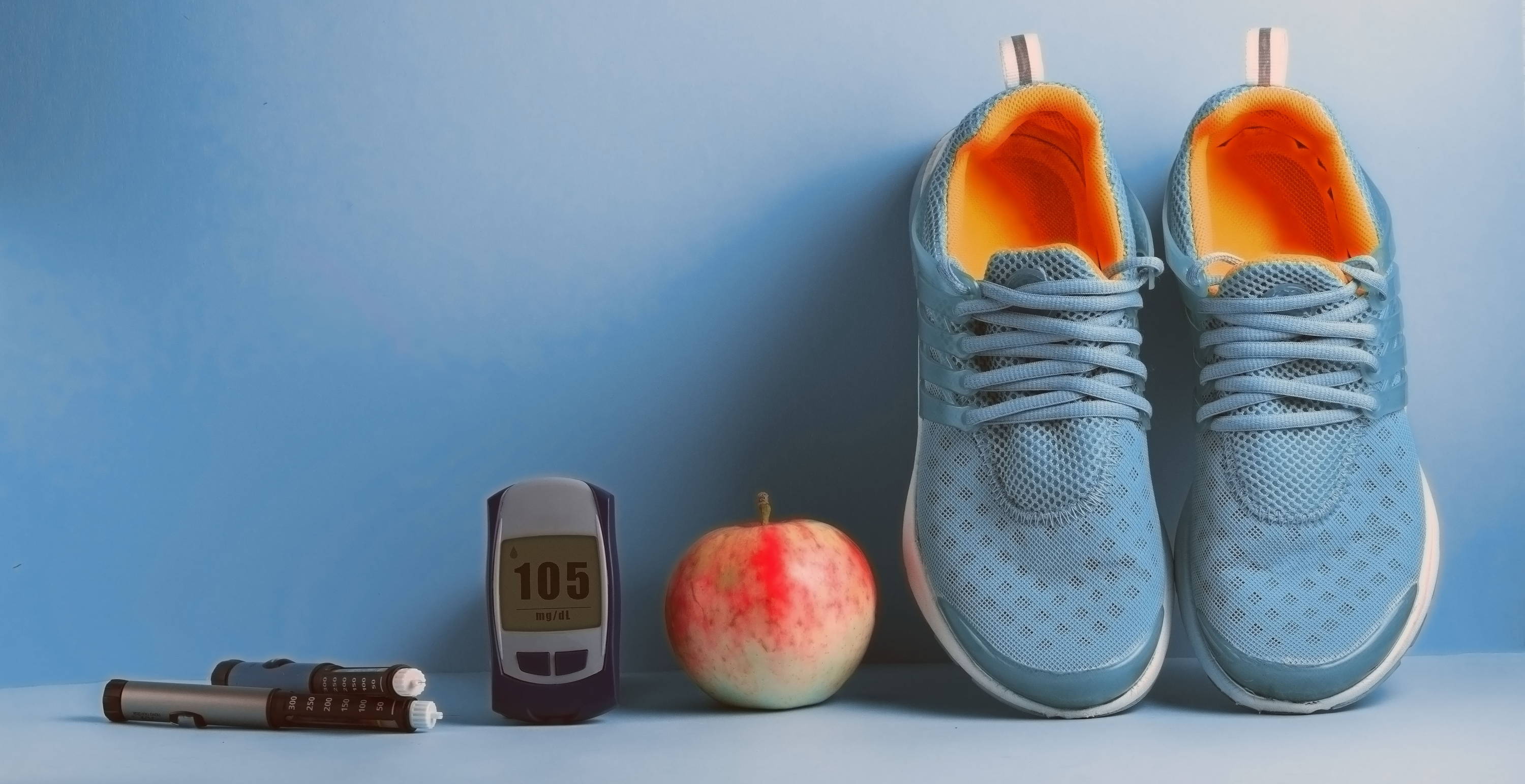 Simplify your diabetes management.
Monthly diabetes essentials for Type 1, Type 2, and Pre-Diabetics personally selected for you, shipped direct to your door.
---
---
Our boxes are 'made with fun' to celebrate living with diabetes while inspiring healthy diabetes habits.
We partner with leading diabetes brands and top influencers to create product assortments tailored to how you manage T1D.

Based on your preferences, insulin pump/CGM devices, and lifestyle

Celebrate different occasions and milestones or choose from our general assortments

Box contents are curated from diabetes focused brands and influencers, helping to support our entire community with each box
What's a Be With Blue Diabetes box?
We source the best brands and creators from the T1D community to provide a mixture of fun and unique items along with some of the more important ones!
Curated Apparel and Lifestyle Items
Fun or inspirational t-shirts or wearable items

T1D supply pouches

Bracelets (fashion and medical)

CGM/Insulin Pump decals

Fun awareness items
CGM/Insulin Pump adhesives (plain and designed)

Low blood sugar treatment options

Healthy and tasty diabetes friendly snacks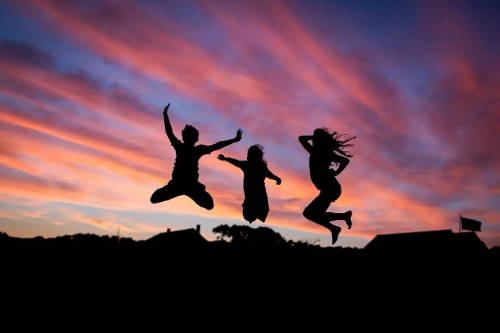 Our boxes are great for all ages, genders, and all levels of diabetes experience. We even offer special themed boxes for special occasions like a Diaversary or a brand new diabetes diagnosis.
We'll ask a few super-simple questions about your lifestyle during checkout and pack a box that best works for you. We offer single-order boxes and 3-month prepaid bundles for those looking to find even more great items!
Check out our assortment of discovery boxes and multi-box bondles. You can order one box at a time or any of our monthly bundles to get even more great items at even better prices! Each order requires a few easy selections about your current routine so we can personalize each assortment as much as possible
Receive your box and try all of the great items from across our T1D community. Help make living with diabetes fun by spreading awareness and create healthier routines by sampling new items that work best for
This is fun! No one ever does cute or fun things for type one diabetics and it's nice to see not only a box full of goodies but cute things in it too!
It makes me feel appreciated and like someone is caring about me! Also I'm so excited to try these new glucose items!
Single Orders or Bundles!
Be With Blue proudly supports the fight to cure Type One Diabetes.
A portion of all proceeds will be donated to:

Be With Blue on Social Media