---
for the ONE that matters.

Type One Diabetes discovery boxes to inspire and celebrate your T1D lifestyle. Custom built for you and your routine.

Based on your preferences, insulin/CGM devices, and lifestyle

For different T1D specific occasions and goals

Items sourced from diabetes focused brands and individuals
What is a Be With Blue diabetes box?

Living with Type 1 isn't easy and we know that firsthand. So we developed these boxes to conveniently help introduce new items to your routine, replenish regular essentials, and add fun to living with Type 1.
We create custom built assortments of our themed boxes (and multi-box bundles too) by partnering with people and brands across the diabetes community.
Check out more about how it works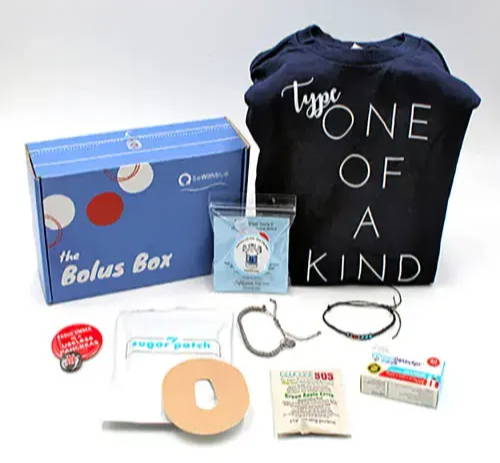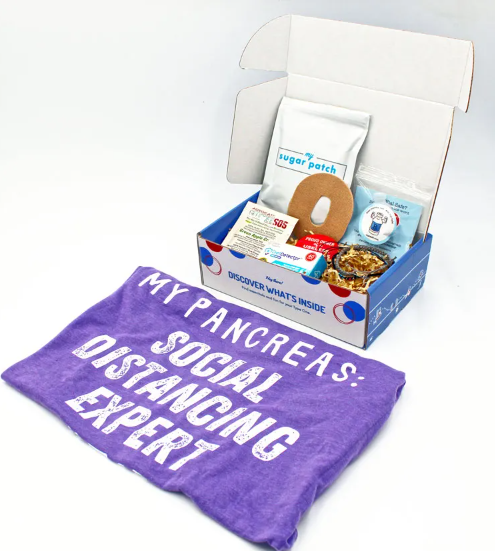 Not sure which assortment is for you? 
Learn which box is best for you by answering a few simple questions about your T1D
We're committed to helping advance the treatment of type one diabetes and ultimately to find a cure. For every box sold we'll donate a portion of net proceeds to JDRF.

SUBSCRIBE TO OUR MAILING LIST
Receive our latest updates, blog posts, and more great content.